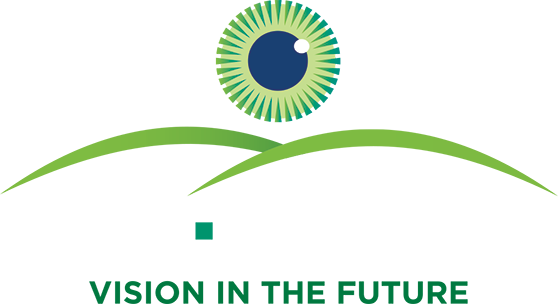 Re-Vana Therapeutics is an ocular pharmaceuticals and drug delivery company focused on the development and commercialisation of revolutionary long-acting biodegradable drug delivery platforms to treat chronic eye diseases such as age-related macular degeneration, diabetic retinopathy, and glaucoma.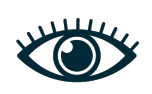 EyeLief™
EyeLief™ is a novel photocrosslinked sustained-release preformed biodegradable implant delivering large and small therapeutics for 4-6 months or more.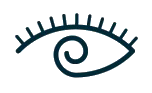 OcuLief™
OcuLief™ is a novel photocrosslinked biodegradable gel implant for the sustained release of large and small therapeutics for 4-6 months or more.
NICOX ENTERS RESEARCH COLLABORATION WITH RE-VANA THERAPEUTICS

Re-Vana's technology offers us additional opportunities, alongside our recently announced collaboration with pSivida, to explore the potential for sustained-release delivery of our novel, next generation of stand-alone NO-donors. EyeLief(TM) technology has a number of unique properties that have shown promise in the delivery of drugs for the reduction of IOP. We look forward to working with Re-Vana on this innovative research endeavor.
Michael Bergamini, Executive Vice President and Chief Scientific Officer, Nicox
RE-VANA'S DESIGN STRATEGY
The design strategy of Re-Vana revolves around increasing patient compliance by reducing pain and frequency of treatment, lowering side effects by controlled drug release, and cost saving for health care providers and pharmaceutical companies.