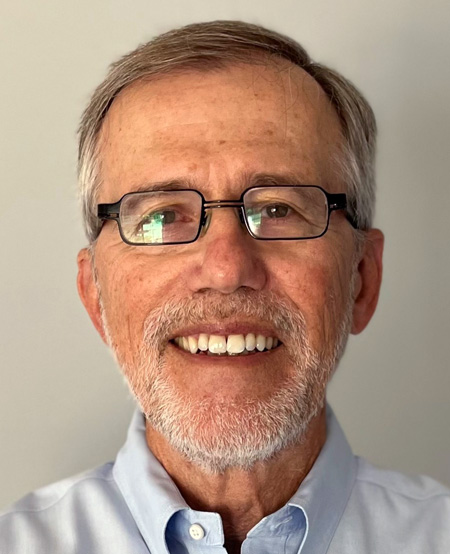 Larry A. Wheeler, Ph.D. – Chair 
Larry Wheeler is the Chief Technical Officer for Perceive Biotherapeutics and Adjunct Research Professor, Moran Eye Center, Department of Ophthalmology, University of Utah. Prior to Perceive Biotherapeutics he was Senior Vice-President of Biological Sciences, Discovery Research at Allergan, Inc for over 30 years, where he worked collaboratively to identify and nominate compounds for clinical development such as  Alphagan formulations, brimonidine SR, Lumigan, Durysta, Ozurdex, Restasis, Zorac, abicipar Pegol, senrebotase and onabotulinumtoxinA indications.   He has authored book chapters and over 110 papers in peer-reviewed journals and received over 60 patents in the areas of neuroprotection, alpha-2 receptors, NMDA antagonists, age related macular degeneration, dry eye and sustained drug delivery.
Prior to joining Allergan, Larry received a BS from the University of Redlands and an M.S. and Ph.D. from Loma Linda Medical School.  He did Postdoctoral research in the Department of Pharmacology at Harvard Medical School and served as Assistant Professor in the Department of Pharmacology at the University of California at Los Angeles and Research Scientist at the Wadsworth VA Hospital.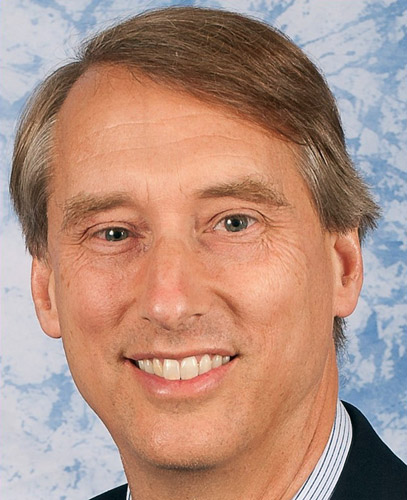 Robert Avery, M.D.

Dr. Avery is the founder of California Retina Consultants and Research Foundation. A retinal surgeon and researcher, he has been involved in the discovery of angiogenic factors in retinal disease and the development of pharmacologic agents to inhibit them. He holds several patents on retinal drug delivery, and has been a principal investigator in scores of clinical trials. He is on the advisory board of Visionary Ventures and InFocus Capital Partners, as well as consulting for dozens of pharmaceutical companies.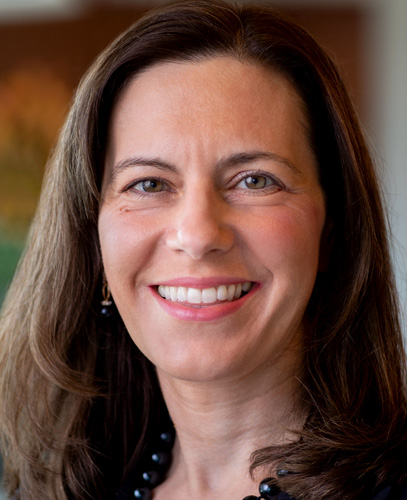 Sophie J. Bakri, M.D.

Dr Sophie J. Bakri, MBA, is Chair of the Department of Ophthalmology at Mayo Clinic, Rochester, MN and holds the Whitney and Betty MacMillan Professorship in Ophthalmology in Honor of Robert R. Waller, M.D.  Dr. Bakri completed a vitreoretinal surgery fellowship at the Cleveland Clinic Foundation and ophthalmology residency at Albany Medical College, New York. She graduated from the University of Nottingham Medical School, England. She holds an MBA from the Wharton School, University of Pennsylvania. She has authored over 200 peer-reviewed papers and 26 book chapters. She is a principal investigator on numerous multicenter clinical trials on novel drugs for retinal disease. She serves on the Editorial Board of the American Journal of Ophthalmology, Retina, Seminars in Ophthalmology and OSLI Retina. She has served on committees at the Macula Society, Retina Society and AAO, and is a Board Member of the American Society of Retinal Specialists.  She has been honored with a Senior Achievement Award from the American Academy of Ophthalmology, and a Senior Honor Award and Young Investigator Award from the American Society of Retina Specialists.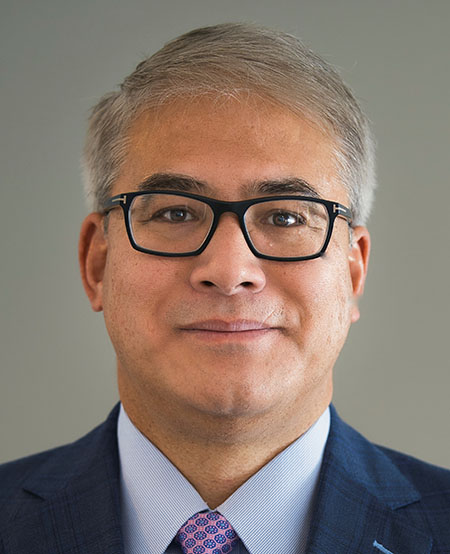 Peter K. Kaiser, M.D.
Peter K. Kaiser, M.D. graduated magna cum laude with Highest Honors from Harvard College and magna
cum laude from Harvard Medical School. He completed an internal medicine internship at
Massachusetts General Hospital, an ophthalmology residency at the Massachusetts Eye and Ear
Infirmary, and a vitreoretinal fellowship at Bascom Palmer Eye Institute where he was awarded a Heed
Ophthalmic Fellowship , before joining the vitreoretinal department of the Cole Eye Institute at the
Cleveland Clinic Foundation, Cleveland, Ohio where he is the Chaney Family Endowed Chair in
Ophthalmology Research and Professor of Ophthalmology at the Cleveland Clinic Lerner College of
Medicine.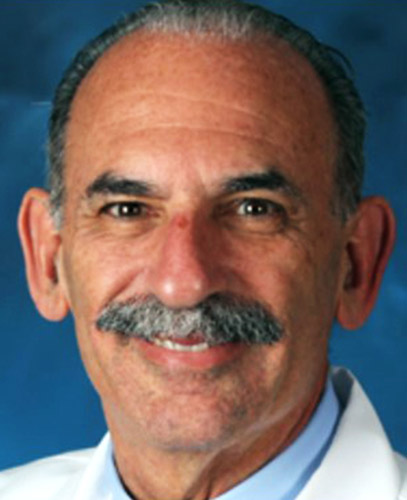 Baruch D. Kuppermann, M.D. Ph.D

Dr. Kuppermann is the Roger F. Steinert Professor, Chair of the Department of Ophthalmology, and Director of the Gavin Herbert Eye Institute at The University of California, Irvine (UCI). He also holds a joint appointment with the Department of Biomedical Engineering at UCI where he has worked collaboratively to develop drug delivery systems for the posterior segment. Dr. Kuppermann has published extensively in the peer-reviewed literature and has been a visiting professor at a number of universities in the United States and Europe. He is also extensively involved in clinical research, having served as Principal Investigator in many trials evaluating new drugs and technologies for the treatment of AMD, DR, and retinal vein occlusion.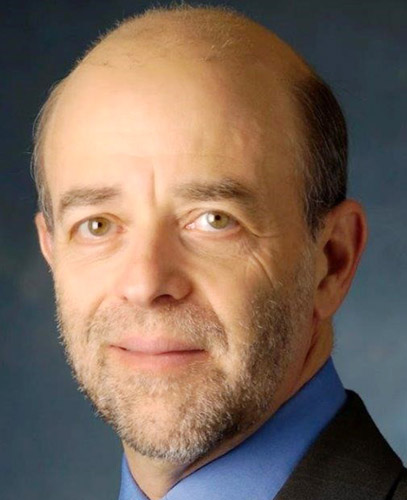 Brian Levy, O.D.

Dr. Levy is CEO of OcuNexus Therapeutics, a biopharmaceutical company developing novel and differentiated products in ophthalmology. Prior to OcuNexus he was Chief Medical Officer (CMO) at Aerie Pharmaceuticals where he developed Rho kinase inhibitors for the lowering of intraocular pressure (IOP) in patients with glaucoma. Previously, he served as corporate vice president of R&D and CMO at Bausch + Lomb where he was responsible for three new drug applications (NDAs) for pharmaceuticals Retisert®, Zylet®, and Besivance®, all of which are now FDA approved. Dr. Levy also was Associate Professor, Department of Ophthalmology at California Pacific Medical Center in San Francisco, in private practice in Toronto and served as clinical investigator and consultant to the ophthalmic industry.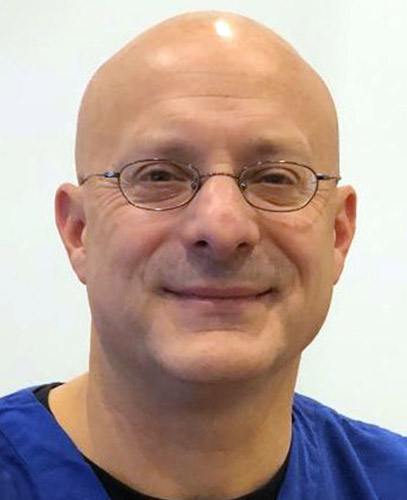 Michael Nissen, M.D.

Dr. Nissen is a partner at ExSight. He is an experienced clinician with a particular interest in the surgical instruction of retina fellows in the US and abroad as well as a faculty member at Weill-Cornell University Medical Center since 1998. Dr. Nissen is the founder and director of the Insight Foundation. He is a member of the American Academy of Ophthalmology, the American Society of Retinal Specialists, and the New York Ophthalmological Society. Dr. Nissen received his BA from Middlebury college then attended the premedical program at Columbia University and then The Albany Medical College. He served his ophthalmology residency at Lenox Hill Hospital in New York City and fellowships in Ophthalmic Pathology at the New York Eye And Ear Infirmary, Medical Retina at New York University Medical Center, and Surgical Retina at Vitreous-Retina Consultants in New York.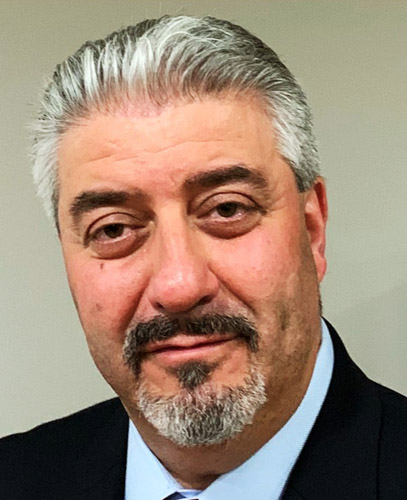 Firas M. Rahhal, M.D.

Dr. Rahhal is a partner at ExSight, a senior partner at Retina-Vitreous Associates Medical Group in Los Angeles, and is Associate Clinical Professor of Ophthalmology at the UCLA School of Medicine – Jules Stein Eye Institute.  He has published dozens of scientific papers in respected peer-reviewed journals, is a frequent presenter at major international scientific meetings, and has been an investigator in over 100 clinical trials, including trials leading to novel therapies for vitreoretinal diseases. Dr. Rahhal has been consistently named "Top Doctor" by his physician peers in the Los Angeles Magazine annual review. Dr. Rahhal received a Bachelor's degree in Biochemistry from the University of Pennsylvania, his MD from the University of Connecticut, completed an Ophthalmology Residency at Cornell University Medical Center, and, subsequently, a two-year Fellowship in Vitreoretinal Surgery and Uveitis at the University of California, San Diego. Dr. Rahhal served at Cornell University as Assistant Professor of Ophthalmology and Director of the Retina Service for five years.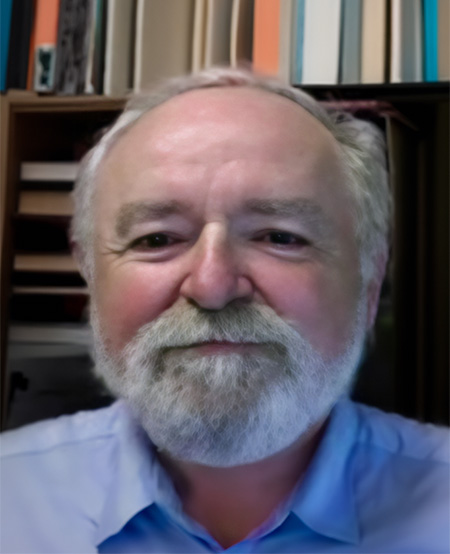 Mr. Jim Sharkey
Jim Sharkey is an experienced ophthalmologist specialising in the treatment of Vitreo Retinal diseases at the Royal Victoria Hospital in Belfast. Jim studied medicine at the Queens University in Belfast and is a Fellow of The Royal College of Surgeons of Glasgow (Ophthalmology), The Royal College of Ophthalmologists. He also completed a Fellowship in Vitreo-Retinal Diseases and Surgery and Uveitis, Bascom Palmer Eye Institute, Miami, Florida, USA, 1993-94. He has pioneered the advancement of retina surgery and treatments in Northern Ireland since 1994 and is a member of the British Medical Association, the British and Eire Association of Vitreo-Retinal Surgeons and American Academy of Ophthalmology.